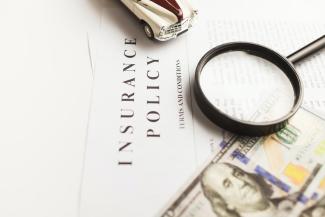 Thoughtful Term Insurance - Now Available
Almost everyone knows they need to have at least simple term insurance to protect their family.  If you've avoided getting insurance because you thought it would be expensive or didn't want an insurance agent bothering you, I know how you feel.  I feel the exact same way and I AM a licensed insurance agent. 
That's why I'm very pleased to announce that Thoughtful Advisors now offers high quality, low cost and hassle - free term insurance online.  You click Get Started button, answer a few simple questions and within seconds you get quotes from top rated insurance companies.  If you like what you see and want to purchase coverage, you click the proceed button and you're on the way.
If you would like us to contact you, we will.  Otherwise, you can start and finish without leaving your house.